Dr. Claudia Zacharek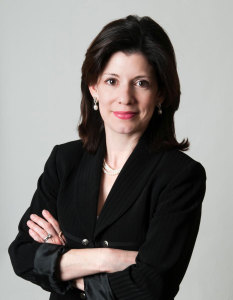 Working as an assistant professor in academic medicine at the University of Texas, Dr. Claudia Zacharek initiated her journey as a practicing physician. She received her Bachelor's degree in Biology, before moving onto Medical School at the University of Texas Health Science Center. Following Medical School, Dr. Zacharek completed her residency in Internal Medicine, and her fellowship in Nephrology at the University of Texas in Galveston.
Her vast list of accomplishments following Medical School include producing many publications and abstracts, participating in numerous research activities, teaching and presenting information to medical students and acting physicians, and committee involvement in multiple associations. She has also received many honors and awards for her acts of service, and high achievements, and has held many esteemed positions at medical facilities in both Texas and Michigan.
Despite her constant commitment to helping patients afflicted with renal disorders, Dr. Zacharek is also a wife, and mother of three. She enjoys playing the piano, listening to classical music, and dancing, as she has studied the art of Flamenco dancing for several years. Additionally, just as she dedicates time to promoting healthy lifestyles in her patients, she too, follows her own advice by practicing healthy living, and exercising on a regular basis.
Nancy attended Delta College and has gained much experience over the years in multiple health care settings, including hospital, offices, Rehab, and a Senior care facility. She most enjoys the patient interaction. She has 2 children and values her quality time with her family.